— Seed Treating Solutions —
Trust Your Seeds to USC, an Industry Pioneer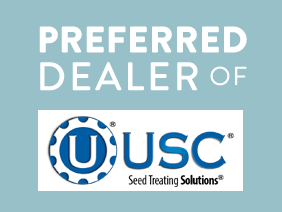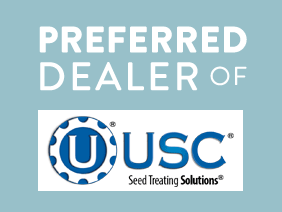 We are proud to offer custom seed treatment equipment by USC. The only full service development and manufacturing operation of its kind in the United States.
USC's team of welders, fabricators, assemblers, mechanical and electrical engineers, control panel technicians and product development specialists pride themselves on craftsmanship, quality and innovation.
The results include top-of-the-line and user-friendly products for any-sized business to implement and learn from.
USC, LLC Product Brochures
Contact our trained representatives today to discuss the treating line that best fits your operation.