— Bulk Grain Storage Solutions —
Offering Grain Storage That Fits Your Exact Needs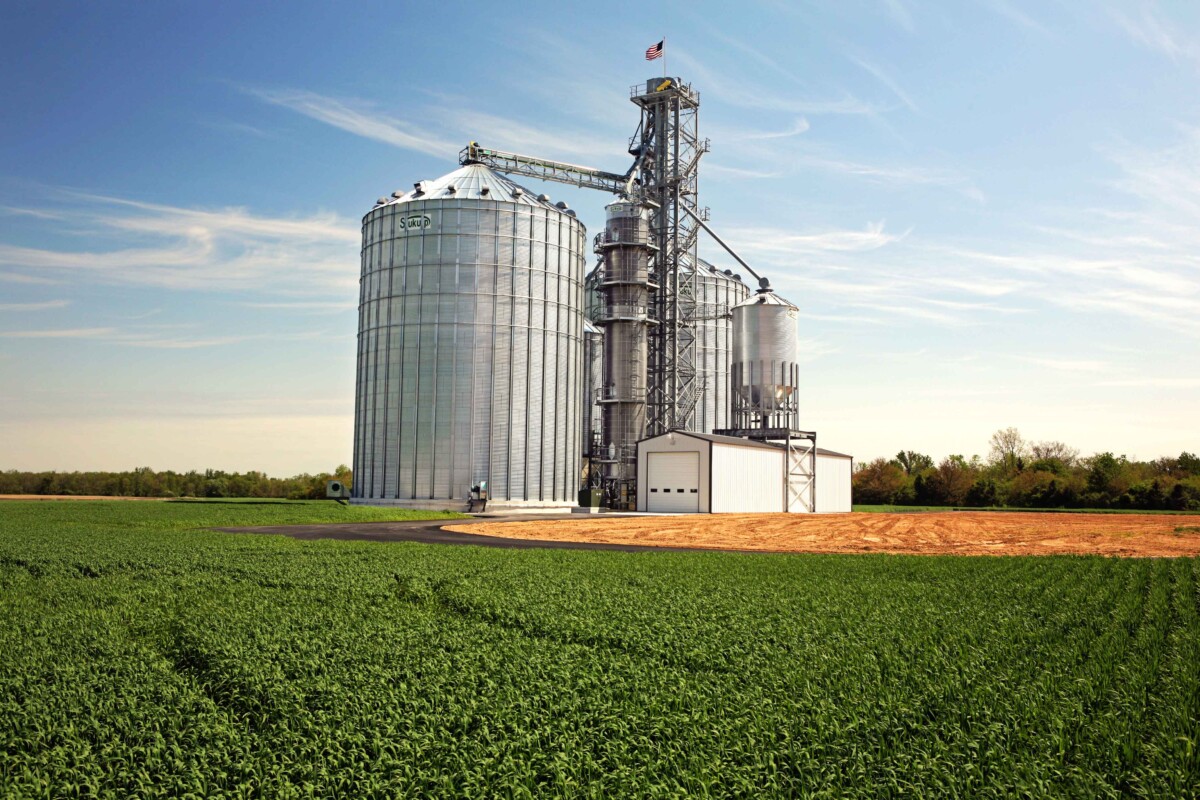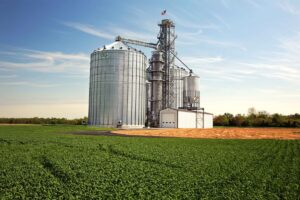 Bulk, commercial and farm storage and handling systems protect your investment from the elements. Using high-quality galvanized steel wall sheets and roof panels, the proper storage bins can offer aeration, conveying, cleaning and drying solutions for flowable bulk commodities such as wheat, soybeans, barley, corn, sunflowers, pulses, rice, palm kernels, animal feed and minerals.
Benefits of a good storage system include:
Prevention of moisture re-entering the product after drying
Protection from the elements, insects, rodents and birds
Ease of filling & discharge
Efficient use of space
Ease of maintenance and management
Let's talk about the storage options available for your needs.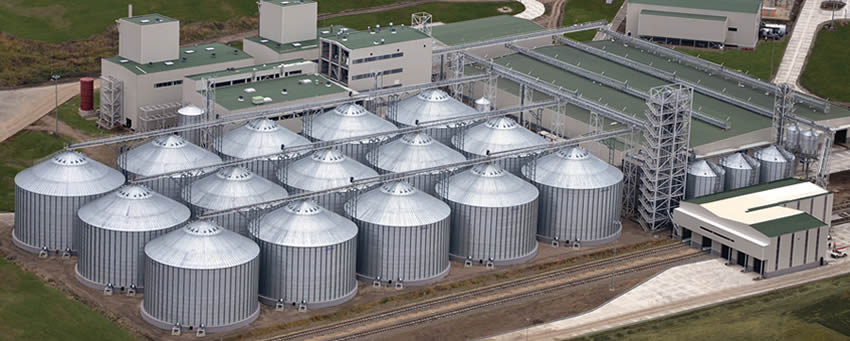 We offer Sukup Commercial Grain Bins of up to 2.25 million bushel capacities that offer outstanding strength and durability features. From patented laminated sidewall splice plates to double ended stud bolts, heavy duty galvanized roof sheets to SAE Grade 8.0 hardware, Sukup Commercial Grade Grain Bins are designed with the upmost care to ensure the best protection for your valued product.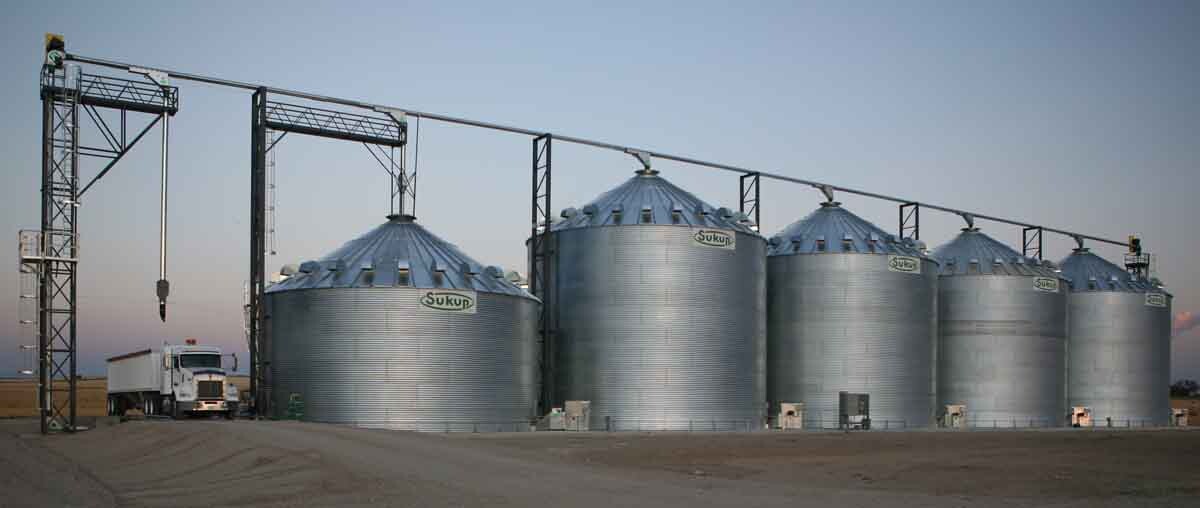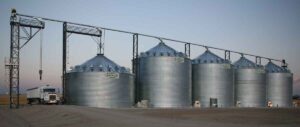 When offering farm storage solutions, we provide only the strongest bins that have the ability to endure the test of time, and the capability to accommodate a variety of on-farm applications. It is with this in mind, that we are proud distributors of Sukup heavy duty hopper bins, medium duty hopper bins, stiffened and non-stiffened bins.
Silo / Bin Level Indication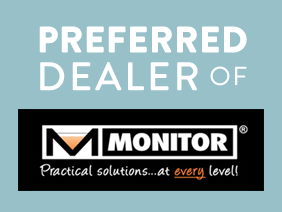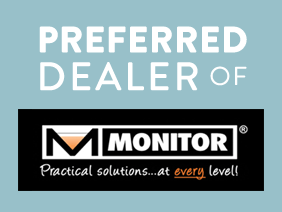 Monitor Technologies, LLC provides practical solutions in silo / bin level indication, level measurement and inventory management for the storage and processing of most powder and bulk solids including some liquids and slurries.
Monitor also offers solutions for solids flow monitoring, moisture measurement, dust/ particle emission detection and bin aeration.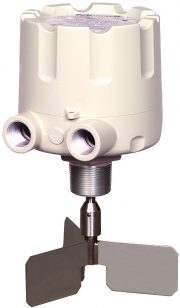 Monitor Technologies Product Brochures