— Bulk Grain Storage Solutions —
Offering SCAFCO Grain Storage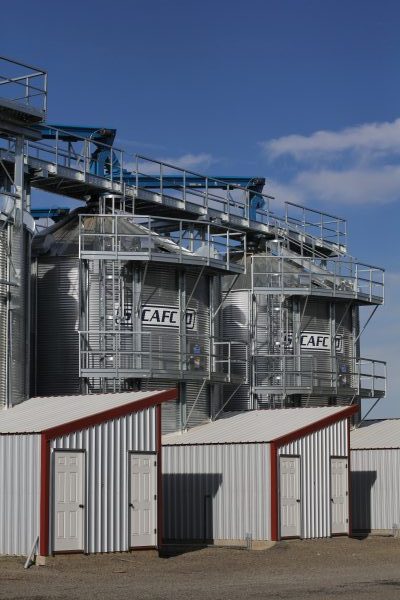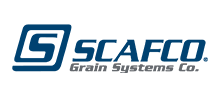 SCAFCO Grain Systems is a market leader in the design and manufacturing of bulk, commercial and farm storage and handling systems. By using high-quality galvanized steel wall sheets and roof panels, their bins offer storage, aeration, conveying, cleaning and drying solutions for flowable bulk commodities such as wheat, soybeans, barley, corn, sunflowers, pulses, rice, palm kernels, animal feed and minerals.
Benefits of a good storage system include:
Prevention of moisture re-entering the product after drying
Protection from the elements, insects, rodents and birds
Ease of filling & discharge
Efficient use of space
Ease of maintenance and management
Let's talk about the storage options available for your needs.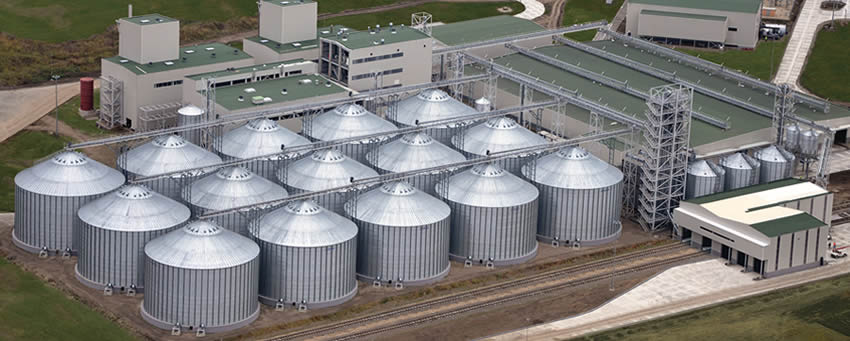 SCAFCO commercial grain bins and silos offer many outstanding strength and durability features. Wide corrugated steel sheets manufactured from high- strength steel, heavy-duty galvanized steel stiffeners, and strong box-rib roofs are some of the quality features available.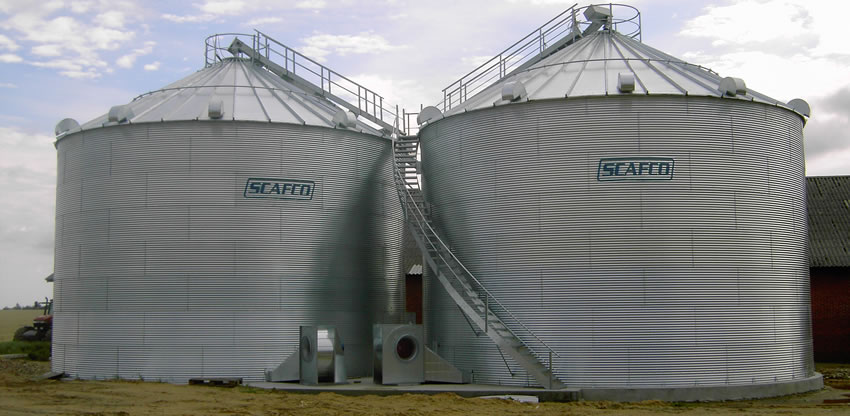 Perfect for on-farm applications, SCAFCO's farm bins and silos range from 12′ to 48′ (3.66 m to 14.63 m) in diameter.
Silo / Bin Level Indication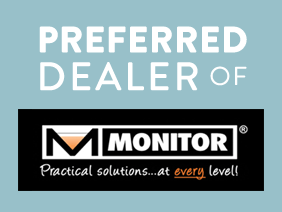 Monitor Technologies, LLC provides practical solutions in silo / bin level indication, level measurement and inventory management for the storage and processing of most powder and bulk solids including some liquids and slurries.
Monitor also offers solutions for solids flow monitoring, moisture measurement, dust/ particle emission detection and bin aeration.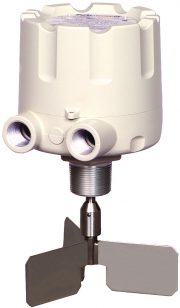 Monitor Technologies Product Brochures