Complete Plant Design & Renovation Experts
You can expect excellence when working with West Coast Agricultural Construction Company to build new turn-key processing plants, installations or renovate existing facilities. Through the construction and expansion of processing facilities, WCACC has been successfully helping our customers reach new commodity markets, increase production capability and grow efficiency.
Looking to improve your process and your bottom line?
Plant Design
Site Preparation
Concrete Slabs
Building Erection
Equipment Installation
Custom Metal Fabrication
Crane and Rigging Services
Equipment Stands
Spouting and Airline
Dust Control Equipment
Conveying Equipment
Surge Bins and Feed Hoppers
Handrails, Catwalks, & Decking
Seed Cleaning Equipment
Feed Mixing/Handling Equipment
Fertilizer Mixing/Handling Equipment
Density Separators
Overlapping Bucket Elevators
Box/Tote Dumpers
Malsby/Airleg Split Bean Separators
Optical Sorting Installation
Turn-key Projects
Let's discuss your plant design.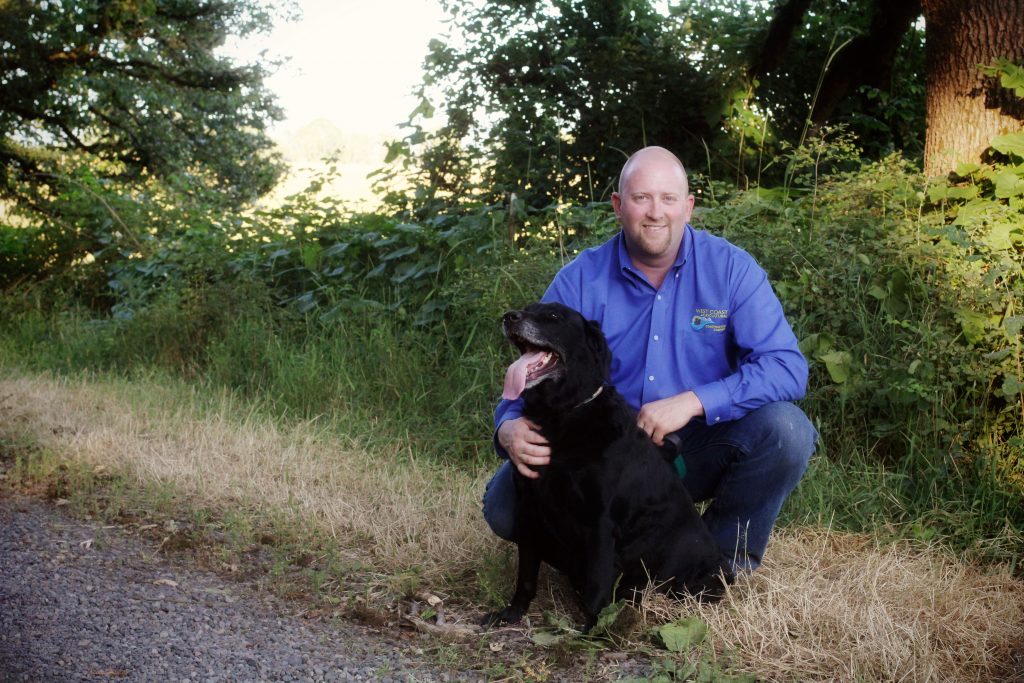 OREGON: CCB#181960
WASHINGTON: L&I#WESTCCA906K4
IDAHO: BOL#RCE-35312
CALIFORNIA: L&I#208046
MONTANA: #208046