— Proud to Offer Q-SAGE Machines —
Air Screen Cleaners designed by and for Cleanermen. Made in USA.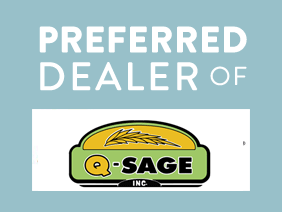 Q-SAGE Air Screen Cleaners can be custom built to fit your Clipper, Crippen, Westrup or Delta Screens
Q-SAGE manufactures quality seed and grain conditioning equipment creating solutions for the global agricultural industry from a Michigan base of operations.
We are proud to be preferred dealers of Q-SAGE equipment.
MADE IN THE USA.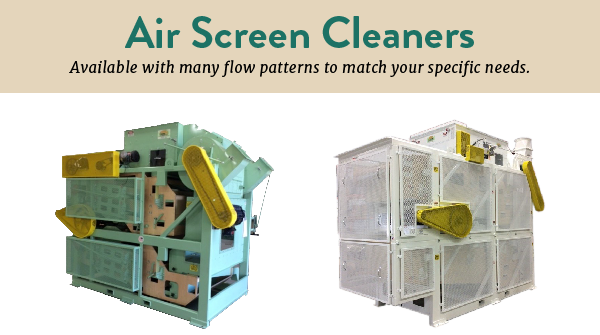 Q-SAGE Equipment Features
Many flow patterns available to match each customer's specific needs
Variable speed, electronically controlled fans
Variable speed, electronically controlled eccentric shake
Variable speed, electronically controlled feed
Bottom Blast Fan Available
VFD Controlled Fans
Custom and Unique Solutions by Q-SAGE
We encourage custom specifications and requests from customers
Efficiently and effectively incorporate custom specifications and equipment output in our manufacturing process
Many examples of tailor made adaptations and custom fabrications in our global installed equipment base
Upgrade to a Q-SAGE Air Screen Cleaner!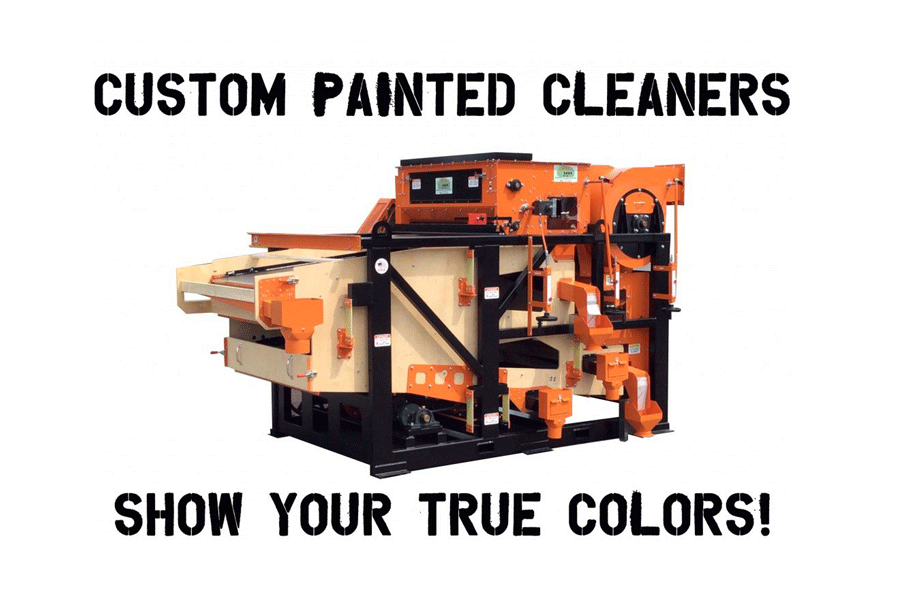 — Accessories & Supplies —
Looking for New or Used Cleaner Screens?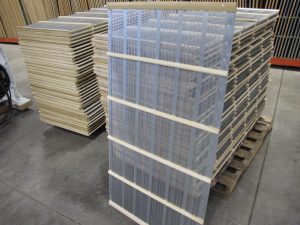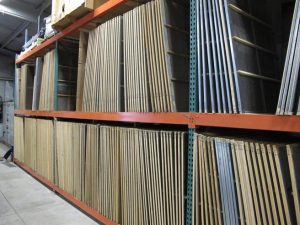 We sell the following manufacturer's new and used cleaner screens for all your processing requirements.
Clipper
Crippen
Delta
Westrup
Q-SAGE
New Ball Trays From Multiple Manufacturers
We sell new ball trays from these manufacturers:
Clipper
Crippen
Delta
Westrup
Q-SAGE