Find the packaging equipment you need!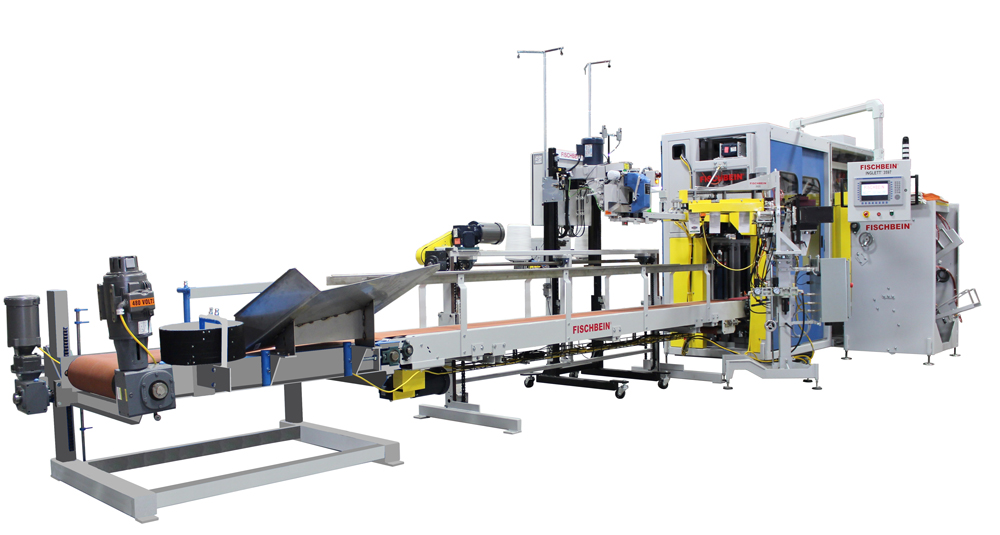 Your packaging line is your cash register. Inaccurate packaging can lead to giving away product; therefore, giving away your margin. We are here to increase your bottom line through accurate, dependable, and efficient packing lines.
West Coast Packaging Solutions offers:
Sealing:  Hot air, band, and pinch bag sealing
Sewing: Hand-held portables or high-speed bag sewing systems
Conveyors, bag turner and bag kicker: properly prepares your bags for palletizing
Palletizing machines: Effortlessly handle all of your products without laborious man-power or taking up valuable floor space. Enjoy automated loading and unloading designed specifically for your handling needs.
Stretch wrappers: Semi-automatic to fully automated machines available.
Packaging supplies: Ink, twine, rollers, stretch film, staples and staplers
Labeling: Incorporate color touch screen technology for easy programing between jobs. We can help you find a labeler that offers sharp graphics, well-defined text, and legible barcodes
In-line check scales: Ensuring product weight accuracy during production.
Magnets: Detection and separation of metals is critical in protecting your processing equipment during production as well as offering the highest quality product in your market.
Pail Labeling: Accurately and efficiently apply labels to round and square pails & tubs.
Contact us today to discuss packaging line options.